Strategic Leadership Coaching
Coaching for all levels that fosters employee engagement, powers innovation, and creates a strong culture.
Are there people on your team who are performing below their potential?
If a team member is in the wrong role, overworked, or poorly managed, it can have a major impact on your organization's productivity, performance, and profits.
These can be complicated issues to navigate. They require help from a strategic partner and expert who can deliver lasting solutions.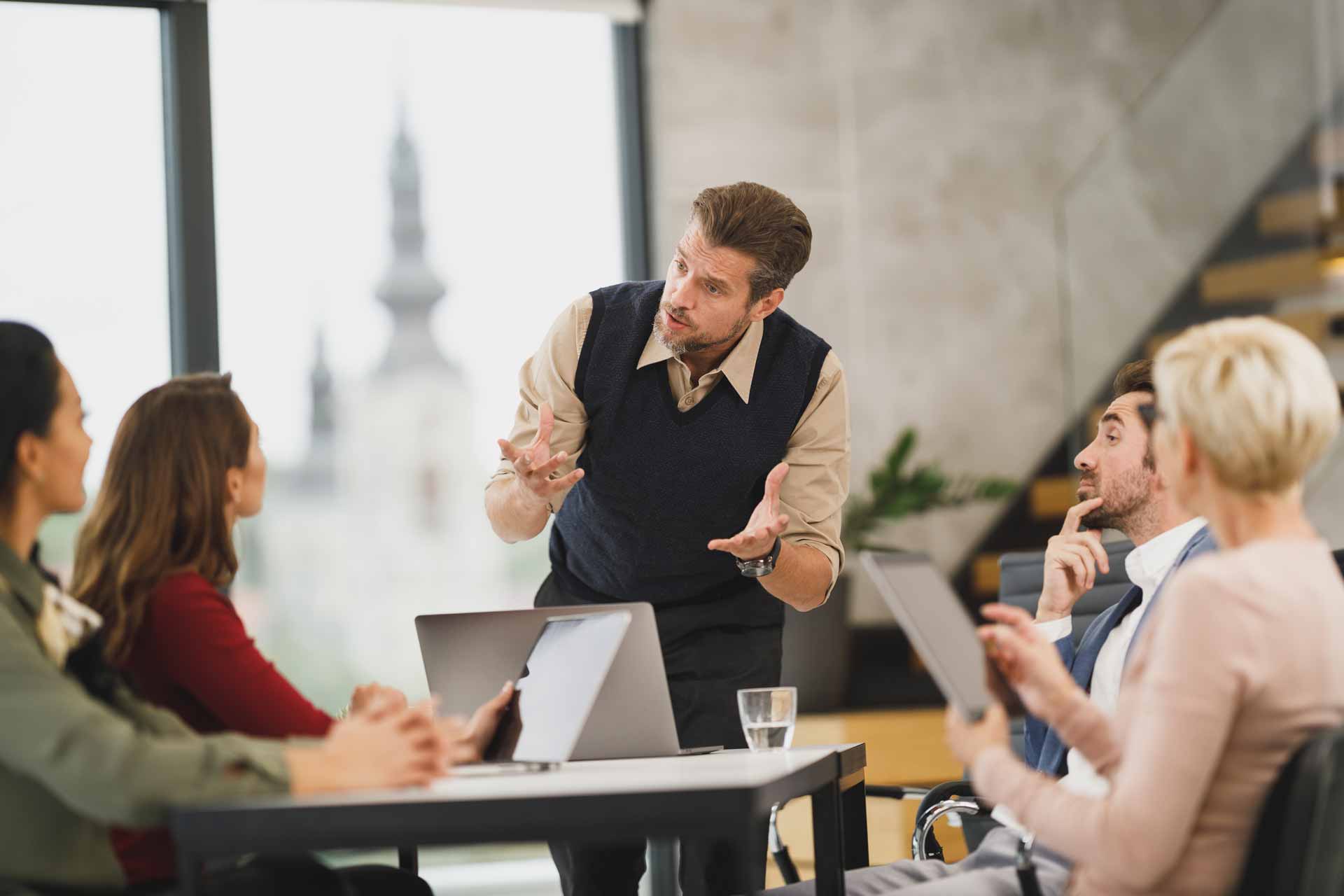 KF Strategies provides strategic leadership coaching for all levels of an organization from executives to entry-level team members.
We help individuals and teams:
We deliver these results by pairing our expertise with The Predictive Index, an award-winning talent optimization platform that is backed by 60 years of science.​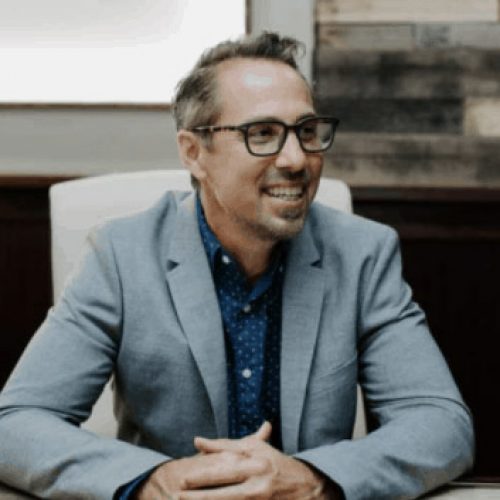 "[KF Strategies] helped us find the holes in our leadership approach. We needed to grow out of the startup phase and become professionally managed. This was new to me. I grew up in a start-up business. I knew nothing of large company structures. Kimberley helped coach us into the place we are today." ​
CEO, Daniel Brian Advertising
It's not too late to address your organization's challenges and create a team that propels you to the next level rather than holding you back.
Schedule your 45-minute, free Discovery Call today.