Outsourced Accounting Services
Outsourced accounting for Workamajig users that provides financial clarity and boosts your organization's bottom line.
Are the accounting challenges within your organization diverting your focus from growing your business?
Your mission is to serve your clients well and grow your team, and trying to clean up your organization's accounting is a time-consuming distraction.
Choosing the wrong accounting partner can result in missed deadlines, careless mistakes, and legal ramifications.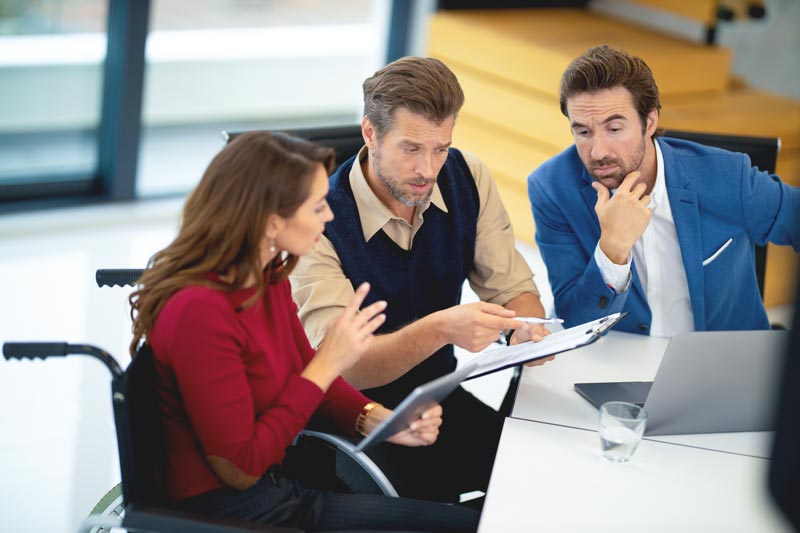 Avoid those headaches by selecting KF Strategies as your partner. Our outsourced accounting services include: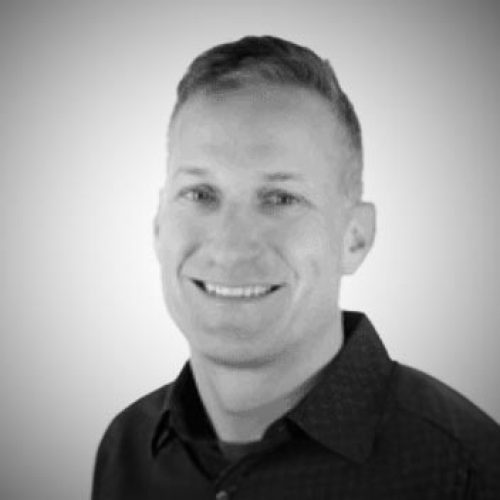 "We're just past the one-year mark since you helped us out. The knowledge and insights you provided have been particularly invaluable. I'm grateful for the guidance and the processes we put in place with your insights and tutelage. Not only has it improved our business, it has truly freed me both mentally and physically. I do far less busy work and way more oversight. My team is so capable of doing many of the things I was wasting time on. It also empowers and motivates them…a real bonus. BTW, last year was our biggest year ever!"
Founder, Bachman Brand Development
If you delegate your accounting tasks to our experienced professionals, you can concentrate on what you do best– driving growth and serving clients.
Schedule your free, 45-minute Discovery call today to chat about your team's needs.