Dedicated to Your Business Growth
Founder, CEO and Chief Strategist
Kimberley Fulwood has 25+ years of experience in the marketing communications industry and 14+ years as a consultant to agencies and in-house marketing teams. 
Her main areas of expertise include establishing best practice processes, improving workflow efficiencies, optimizing talent, and leadership coaching.
She has worked with countless agencies and in-house marketing teams that service a variety of industries, including Gaming, Retail, Insurance, Higher Ed, Banking, and many more.
Kimberley has led numerous clients across the United States in the implementation of Project Management Software Systems, including Clients & Profits® and Workamajig®.
And if you ask Kimberley what she's passionate about outside of her work, she'll be happy to talk your ear off about her faith, her family, and her love of strength training.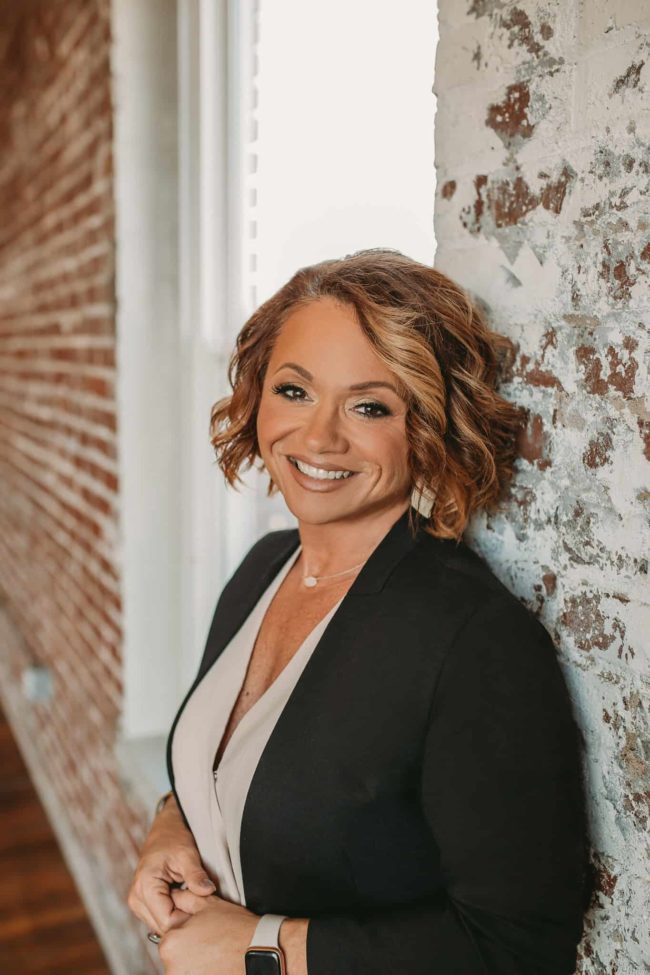 Rachel brings to KF Strategies the title of the longest-running Workmajig accounting user. In fact, she met Kimberley at one of the first Workmajig conferences in 2008.
As the strategic controller, Rachel supports client finance teams with their Workamajig setup and processes. She excels at helping companies understand and leverage the power of Workamajig and teaching operations and finance teams to work in tandem. With her mantra of "Cash is king!" Rachel helps agencies think and act differently about their revenue and profits.
In her spare time, Rachel enjoys traveling and playing cards with her close friends. And, she is an avid music fan, attending concerts almost every weekend from June through September at a local amphitheater with her husband. Her favorite was Train with Blues Travelers and Jewel, but Willie Nelson and Rod Stewart were a close second.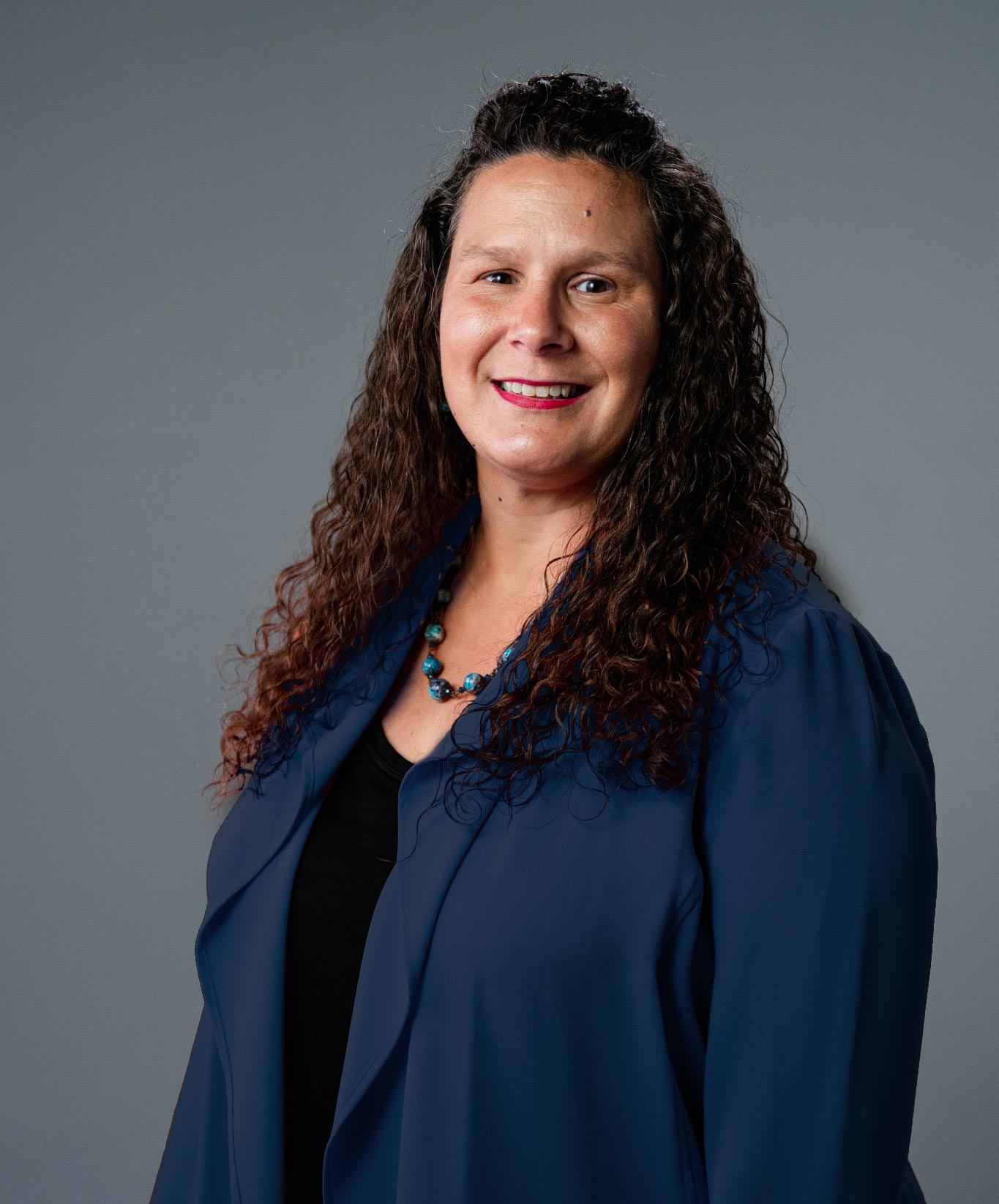 Beth Hitchens has over 15 years of account and project management experience and has worked with KF Strategies since 2019. Beth and Kimberley originally met in 2016 when Kimberley was interviewing candidates for one of KF Strategies' first clients. They immediately hit it off and stayed connected through the years.
As a senior project manager, Beth wears many different hats– from reviewing and providing feedback on client process flows to creating Workamajig templates and training materials. The most rewarding part of her role is helping teams find ways to work together better.
When she isn't working, Beth enjoys being outdoors and spending time with her family.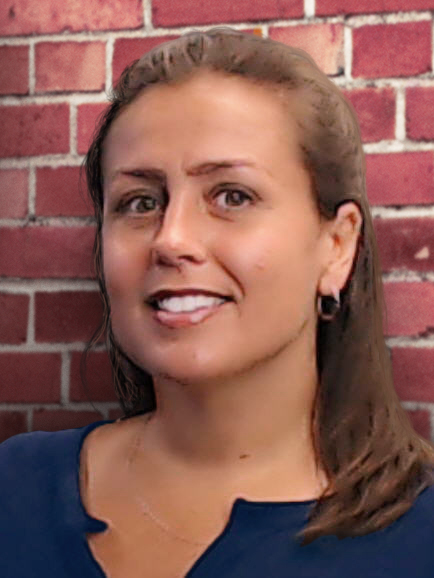 Social Media Marketing Specialist
As a soon-to-be graduate of Mississippi State University with a degree in marketing, Mary Helen manages KF Strategies' presence on social media. Her mission is to share the KF Strategies difference on our social channels and connect with our followers. 
Mary Helen and Kimberley met through Maddie, Kimberley's daughter, who also attended MSU. Kimberley was instantly attracted to Mary Helen's go-getter personality and excitement about marketing. Mary Helen says there is always something new to learn in the marketing field, and she enjoys researching new SEO tactics.
In her spare time, she likes watching "The Last of Us" on HBO and spending time with her two cats. Mary Helen is originally from Corinth, Mississippi, home of the annual Slugburger Festival and the Historic Crossroads Museum.