Designing processes that produce profits.
We conquer your chaos and create processes that establish order and unlock your team's potential.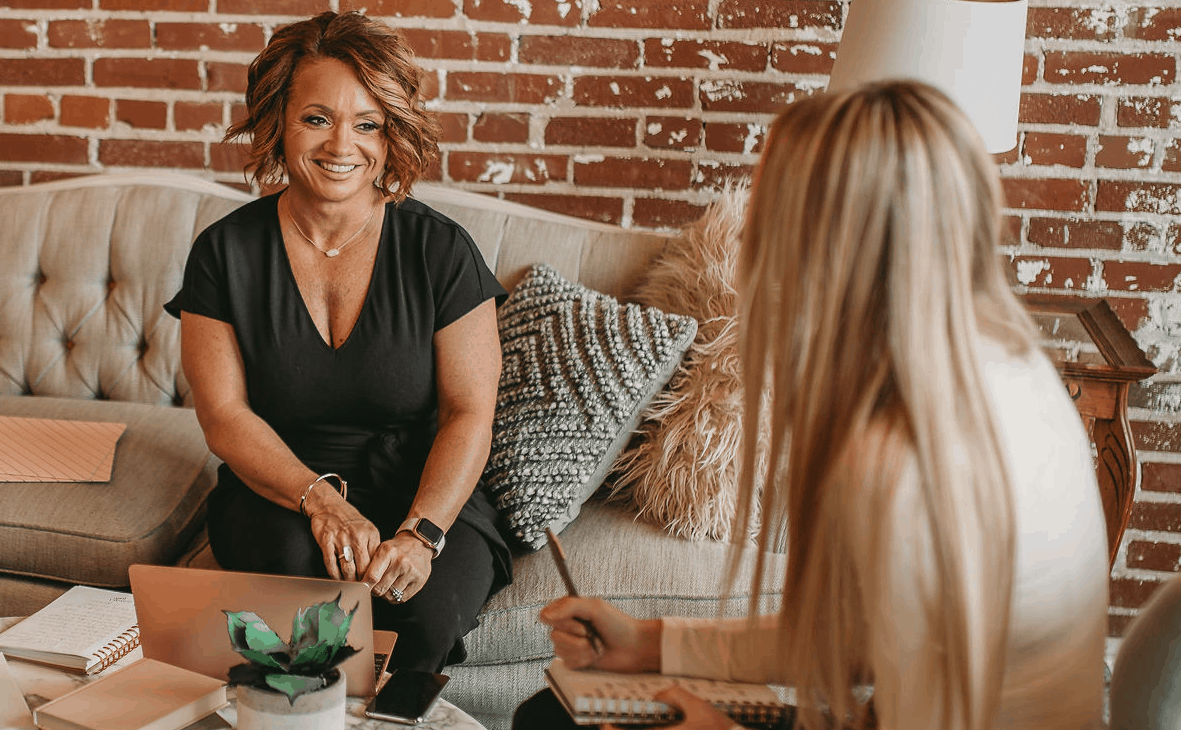 Does your team suffer from software fatigue?
Do your teams work in silos instead of collaborating?
Are you uncertain about whether projects are profitable?
Sound familiar? If that's the case, you need more than new software or better training. You need a process expert.
Someone who understands your industry, will produce results in the form of exponential profits, and has a proven solution for every challenge you face. That is exactly what we offer at KF Strategies.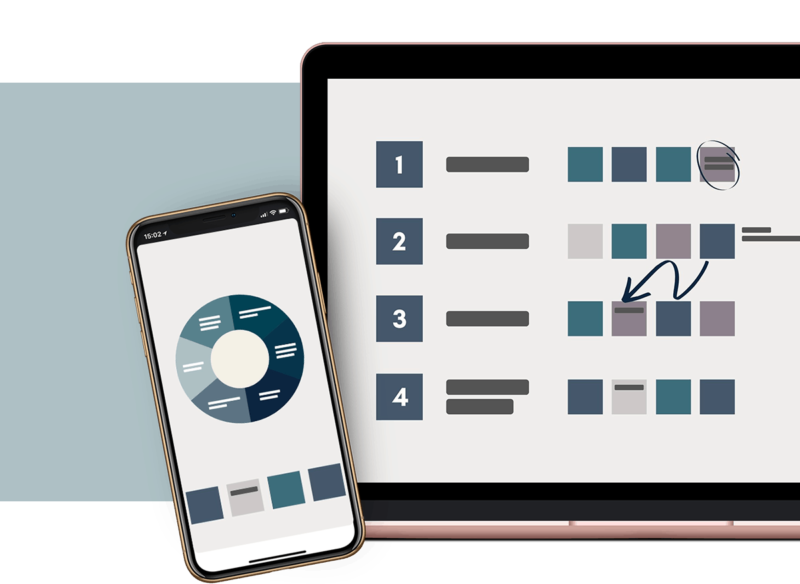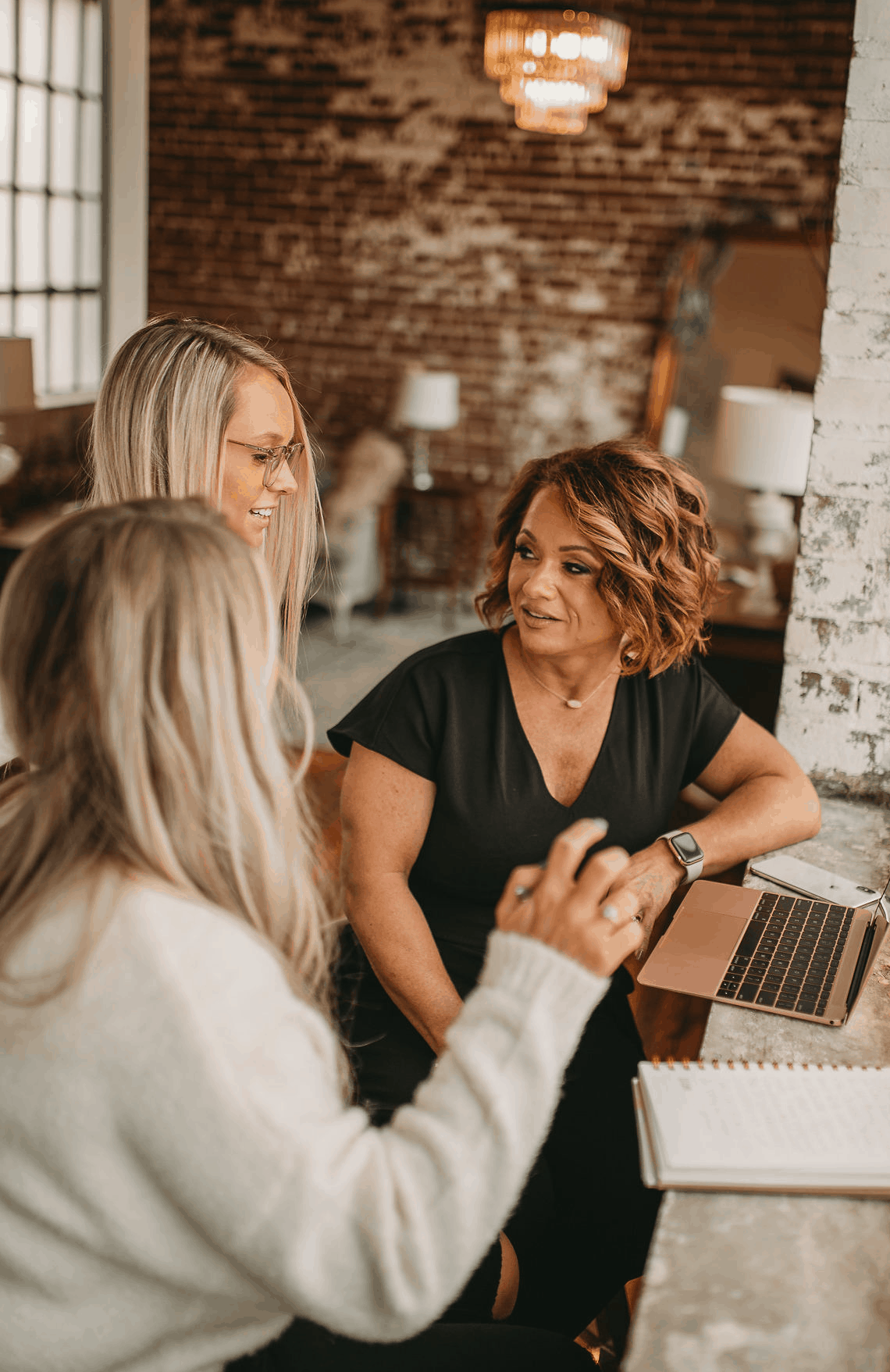 How KF Strategies
Can Help You
We are process and business experts for agencies and in-house marketing teams with a unique people first, process second approach that will produce results for your business in the form of exponential profits and prepare you for growth.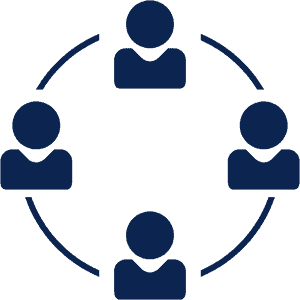 People First, Process Second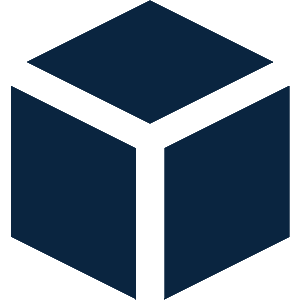 The KF Strategies Philosophy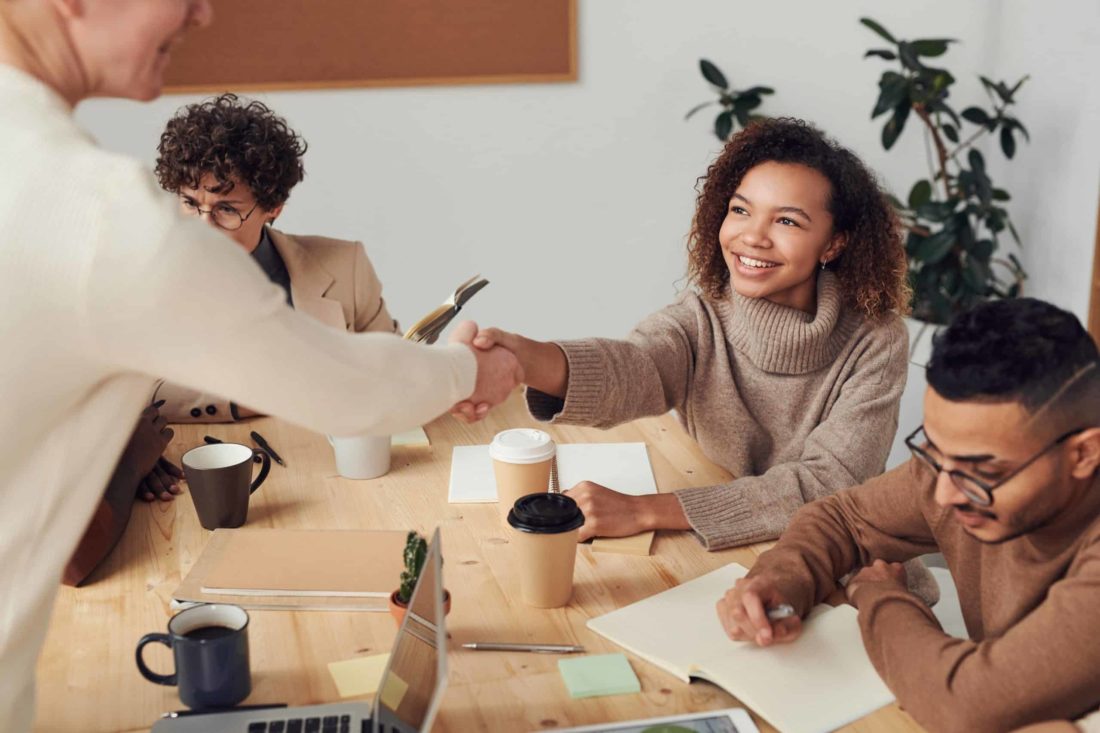 People
A team of people who are working in their sweet spots is the foundation of a successful business.
Process
Streamlined processes allow projects to be completed faster, shape the trajectory of a business, and enable it to be more nimble when faced with change.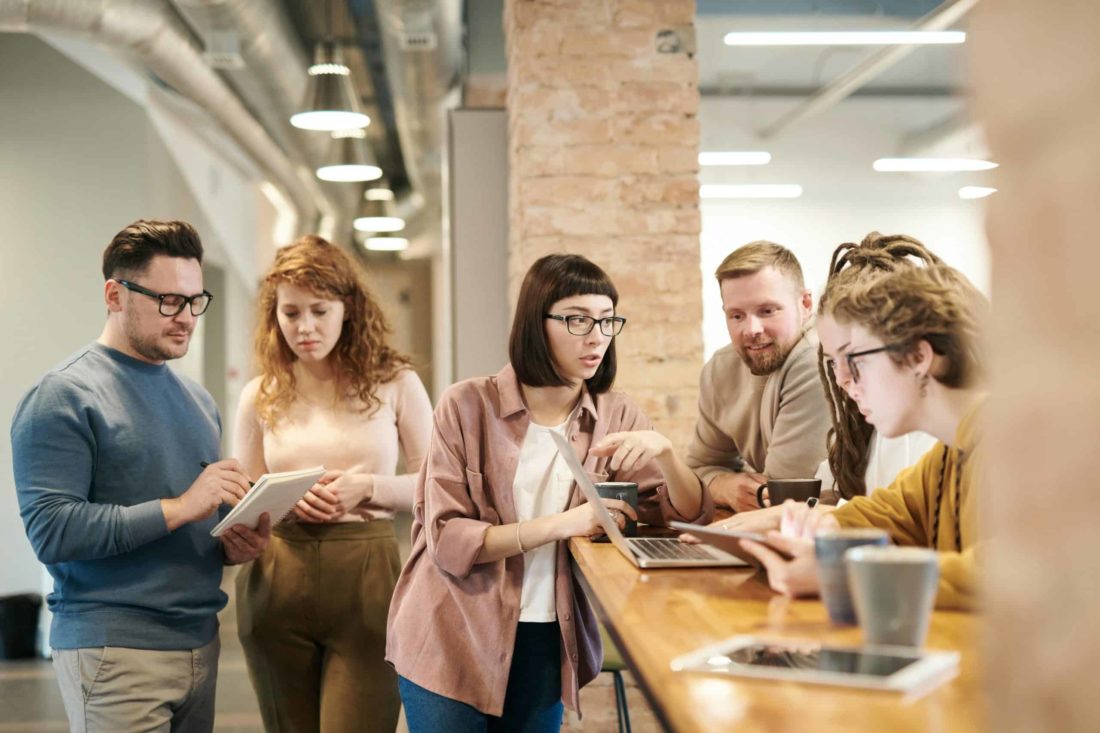 Platform
The best project management software is one that has been tailored to your needs, not a box you are forced to fit in.
We take teams to the next level.
"KF's partnership was the key ingredient to help take us to the next level. Simply put, we see more profit, better work, and less problems."
– Jon, VP of Operations, Ayzenberg Group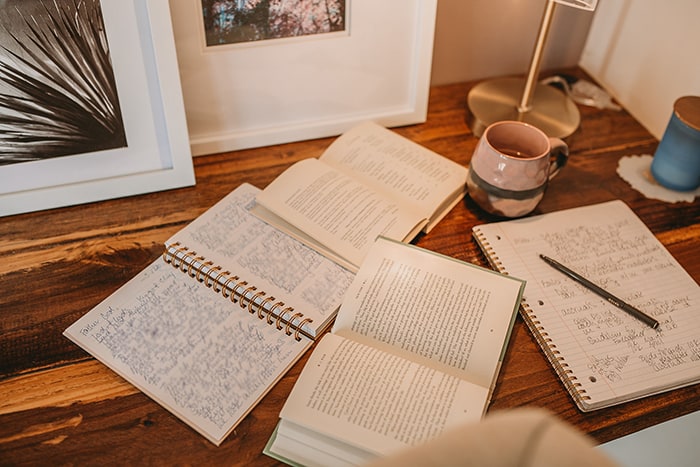 Schedule a free consultation now.