Conquer Your Team's Chaos and Establish Order​
Strategic Coaching and Consulting for Agencies and In-House Marketing Teams
Is your team performing below their potential?
Is your project management software not living up to your expectations?
Do you lack the comprehensive financial data needed to make informed decisions?
Do you lack confidence in your finances' accuracy?
Imagine if your people were engaged, your processes were streamlined, and you were able to focus on producing your best creative work.
Instead of tolerating the chaos that exists in your teams, processes, and operations, you could experience the same results our clients have:
Transform Your Organization with a Strategic Partner Who Delivers Lasting Solutions
We are strategic business and operations experts for agencies and in-house marketing teams with a unique people first, process second approach that will produce results for your business in the form of exponential profits and prepare you for growth.
KF Strategies has helped award-winning agencies and Fortune 500 companies streamline their processes, increase employee engagement, and produce their best creative work.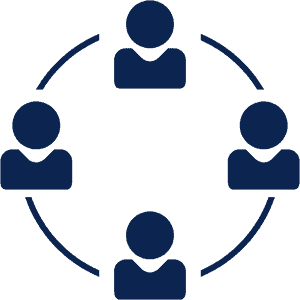 People First, Process Second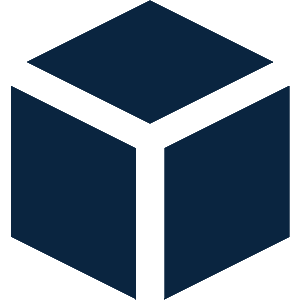 How Can We Conquer Your Chaos?
"We uncovered that we had a lot of things set up incorrectly, had a lot of confusion among our team members, and had much of Workamajig's power untapped. In a few short days with KF Strategies, we have gone from frustrated, upset, and bewildered at the tool to energized, excited, and amazed by the tool and all it brings."
Becca, Co-Founder and CEO
Treetree
"...Kim helped us find the holes in our operational structure, accounting system, and leadership approach. Today, we have no debt, and we operate with very little management time required by me."
Daniel, CEO
Daniel Brian Advertising
"We've implemented processes recommended by KF that have removed much of the unnecessary burdens from me as an owner so I can concentrate on business growth and client relationships. We're now set up for smooth growth with the processes and tools in place to manage good growth." 
Bill, Founder
Bachman Brand Development
"KF's partnership was the key ingredient to help take us to the next level. Simply put, we see more profit, better work, and less problems."
Jon, VP of Operations
Ayzenberg Group
"Since the implementation, we have experienced increased project efficiencies in project communication, project management, project productivity, and better staff utilization awareness. The attention and customization KF Strategies provided was invaluable."
Marilena, Design Manager
Aetna Group Medicare Marcom
"Our agency could not have fully implemented Workamajg without KF Strategies. They took their time to fully understand our business, our process and our clients' requirements. With that understanding, KF was able to actually improve our processes and add efficiencies..."
Rachel, VP of Client Service
treetree
"I am much more confident in our work efficiencies and deliverables to our clients utilizing the system that KF Strategies devised and implemented on our behalf..."
Scott, Founding Partner and CFO
Kendall King Group
"With Kimberley's help, we were able to move to one project management system (Workamajig) and streamline processes; making us a much more efficient department. Three years later, we are still going strong within the system!"
Amanda, Senior Program Manager
Arthritis Foundation
Subscribe to our newsletter