Change Management Consulting
Leading your team through the successful implementation and adoption of new workflows, processes, and platforms.
Did you buy a project management tool but found that it created more problems than it solved?
Without the proper processes and workflows in place first, any project management software is sure to fail. If your organization has experienced this, you may face team resistance, including disruptions to daily operations.
If your processes, workflows, and platform aren't working or aren't living up to your expectations, you need more than training or another Band-Aid solution.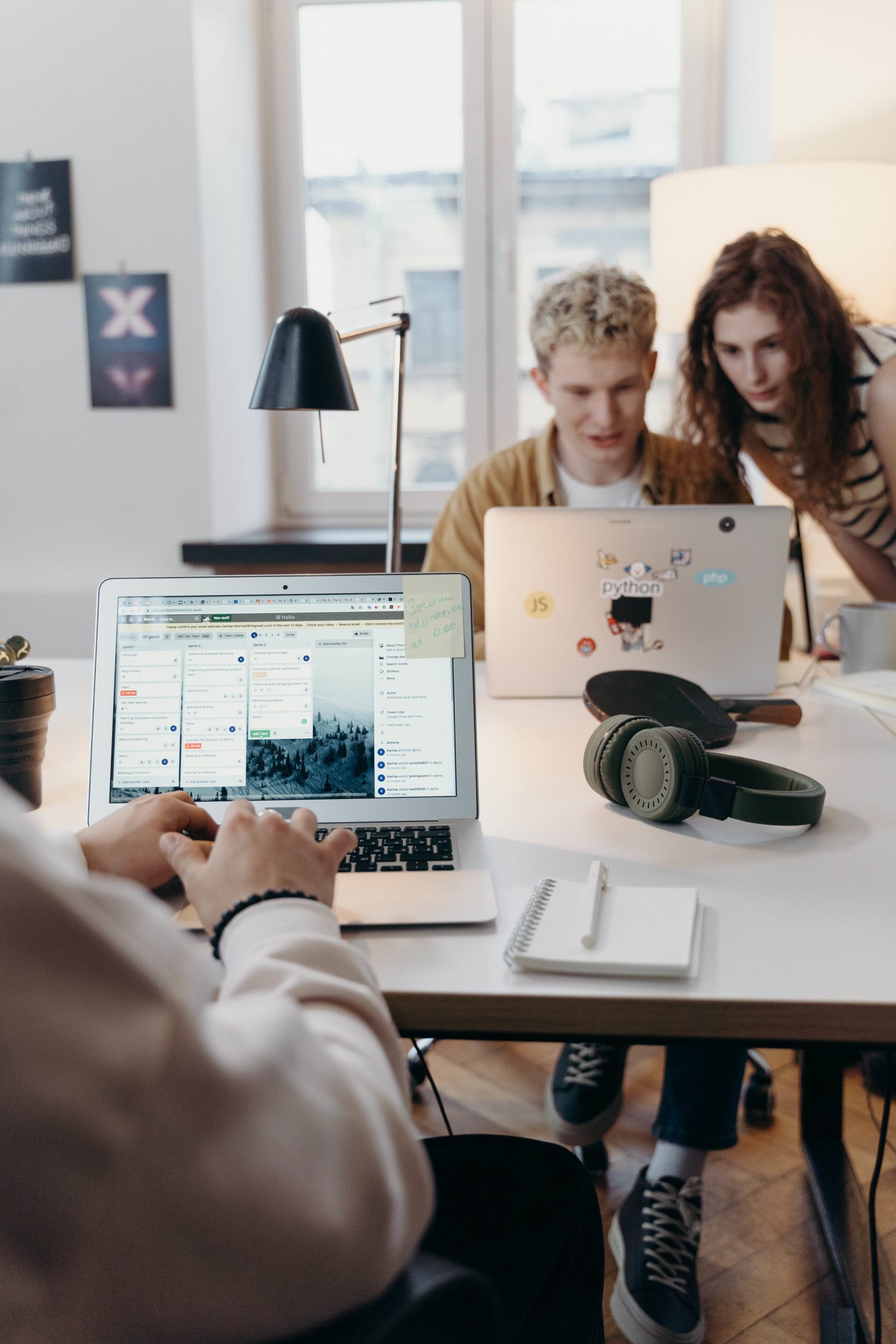 KF Strategies offers change management consulting that will evaluate your processes from start to finish and refine your operations to: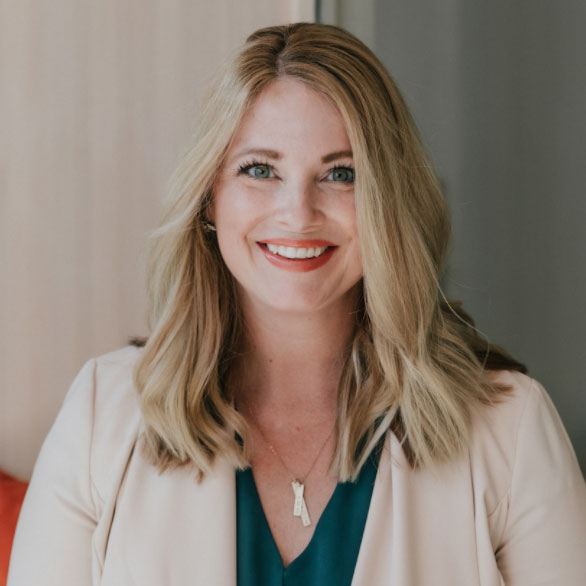 "We uncovered that we had a lot of things set up incorrectly, had a lot of confusion among our team members, and had much of Workamajig's power untapped. In a few short days with KF Strategies, we have gone from frustrated, upset, and bewildered at the tool to energized, excited, and amazed by the tool and all it brings."
Co-Founder and CEO, treetree
If you're ready to conquer your chaos and establish order, we are ready to transform your organization's operations.
Schedule your 45-minute, free Discovery Call today.