Knowing the story of how your business began is important
to us as we help you grow and move into the future.
We want to hear your story, and we want to share ours too. From KF Strategies founder, Kimberley Fulwood
In 2016, I found myself struggling to decide my next career move.
I had more than 20 years of agency experience. I had worked at small, mid-sized and large firms in a variety of roles including customer service, client services, traffic management, operations, and consulting.
Although the journey had been rewarding, I was convinced there was something more I was being led to do.
The thought of starting my own business had been lingering in the back of my mind. I dreamed of a consulting business that leveraged my:
I questioned the idea for a couple of years but was always held back by nagging thoughts.
How would I accomplish it? What if I fail? Am I good enough? Smart enough? The fear rushed in.
Have you ever been paralyzed by fear?
Afraid of change? Afraid to move into a new role? Make a large investment? I was.
Fear kept me from launching KF Strategies for a long time.
But then I remembered hearing that fear is either a warning or a lie. So, I prayed. And prayed. And prayed some more.
I prayed God would give me clarity, that He would show me whether the fear was an obstacle I needed to push through, or if it was a warning that I needed to stay where I was. 
While awaiting a flight home after a client meeting, I was exhausted emotionally. I felt so burdened and called a friend to share my frustrations.
I boarded the plane and chose a seat at random.
In the seats next to me were two strangers, neither of which had been assigned to sit beside me. 
While in casual conversation, one of my seatmates asked me if I was okay, because he had overheard my conversation on the phone earlier and noticed how distressed I seemed. He asked me if I wanted to talk about it. Who does that? I thought. 
Nevertheless, I shared my work situation and told him about my struggle in deciding whether to open my own consulting business. He empathized with me and asked, "Do you believe in coincidences?" 
Then he said, "God is telling me that you are being disobedient by continuing to waver and not launch your business." 
I was in awe! My prayer was answered. I finally had the clarity I had been searching for.
So I began making plans, and in the summer of 2016, I launched KF Strategies.
The pieces started to fall into place. I landed clients by asking my contacts for referrals, and partnering with industry leaders like Workamajig in the fall of 2016 and Predictive Index in fall of 2020.
It became very clear that starting this business was what I was supposed to do all along.
That's my goal with my clients too, that when I leave, it is clear that partnering with KF Strategies was the thing they were supposed to do all along. 
Are you ready to take your team to the next level?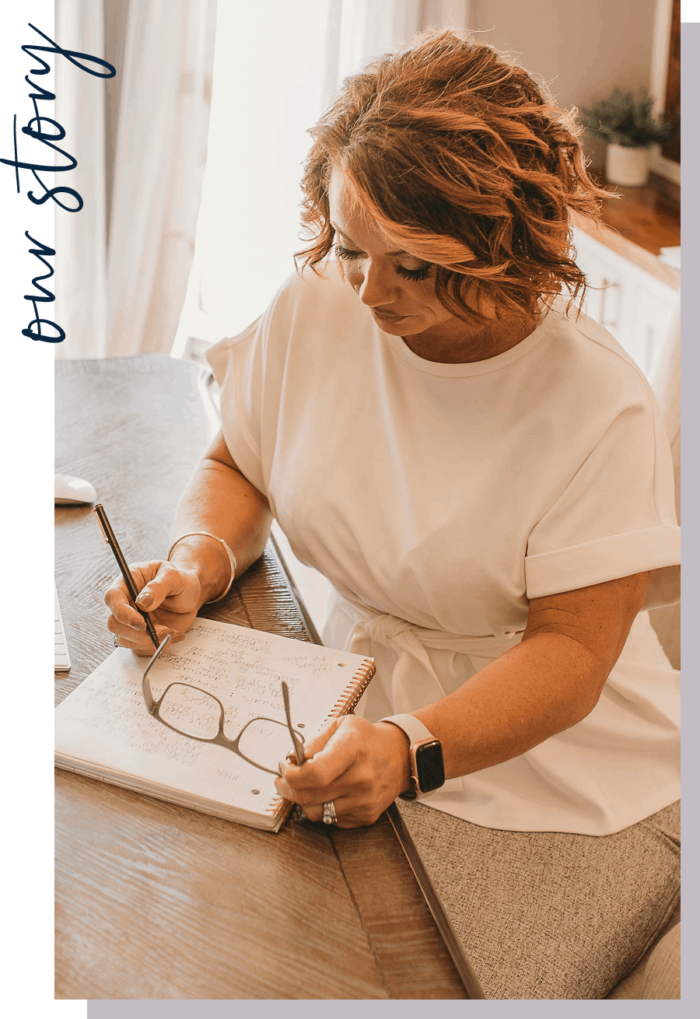 "As a creative, it's been so liberating to not have to worry about project status. Now, I can focus all of that energy on just doing the work."
Rebecca, Creative Director


"Collaboration and transparency have greatly increased and people feel like they can stay on the same page with the entire team." 
Kimberley Fulwood has more than 20 years of experience in the marketing communications industry and 10 years as a consultant to agencies and in-house marketing teams. 
Her main areas of focus include establishing best practice processes, improving workflow efficiencies, optimizing talent, and leadership coaching.
She has worked with countless agencies and in-house marketing teams that service a variety of industries, including Gaming, Retail, Insurance, Higher Ed, Banking, and many more.
Kimberley has led numerous clients across the United States in the implementation of Project Management Software Systems, including Clients & Profits® and Workamajig®.
And if you ask Kimberley what she's passionate about outside of her work, she'll be happy to talk your ear off about her faith, her family, and her love of strength training.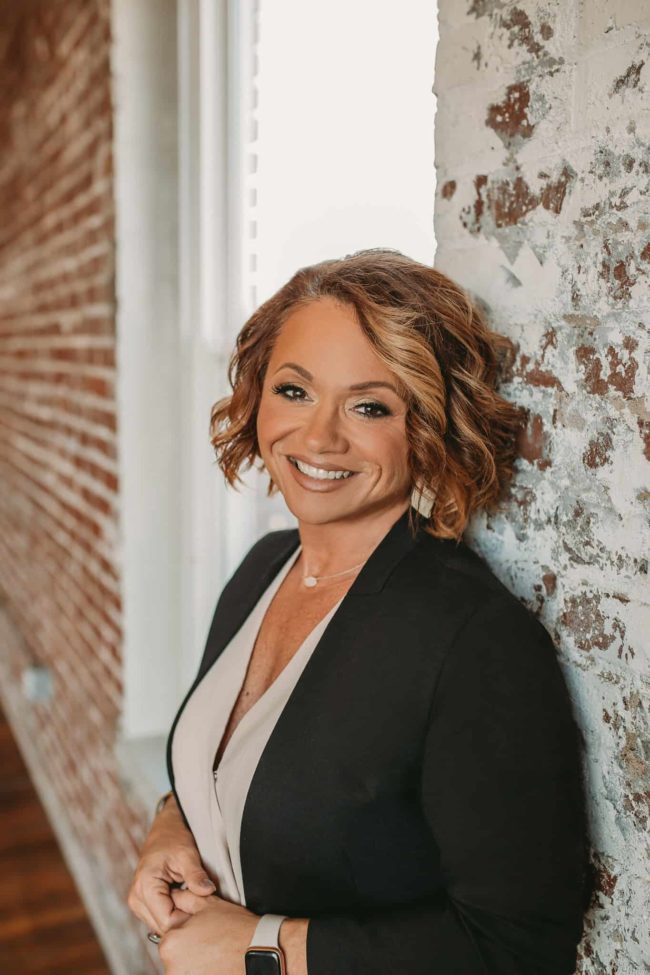 Rachel brings to KF Strategies the title of the longest-running Workmajig accounting user. In fact, she met Kimberley at one of the first Workmajig conferences in 2008.
As the strategic controller, Rachel supports client finance teams with their Workamajig setup and processes. She excels at helping companies understand and leverage the power of Workamajig and teaching operations and finance teams to work in tandem. With her mantra of "Cash is king!" Rachel helps agencies think and act differently about their revenue and profits.
In her spare time, Rachel enjoys traveling and playing cards with her close friends. And, she is an avid music fan, attending concerts almost every weekend from June through September at a local amphitheater with her husband. Her favorite was Train with Blues Travelers and Jewel, but Willie Nelson and Rod Stewart were a close second.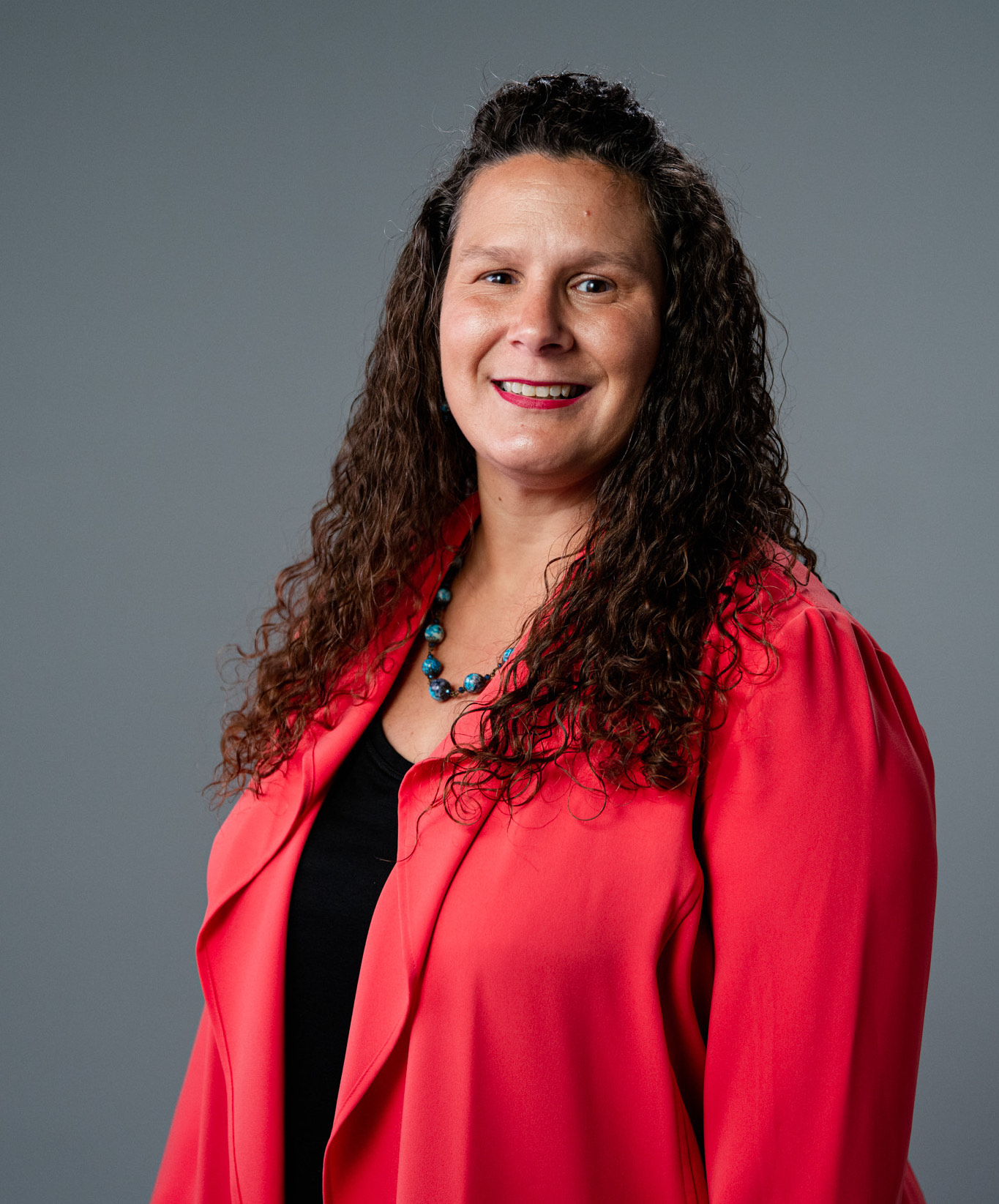 Beth Hitchens has over 15 years of account and project management experience and has worked with KF Strategies since 2019. Beth and Kimberley originally met in 2016 when Kimberley was interviewing candidates for one of KF Strategies' first clients. They immediately hit it off and stayed connected through the years.
As a senior project manager, Beth wears many different hats– from reviewing and providing feedback on client process flows to creating Workamajig templates and training materials. The most rewarding part of her role is helping teams find ways to work together better.
When she isn't working, Beth enjoys being outdoors and spending time with her family.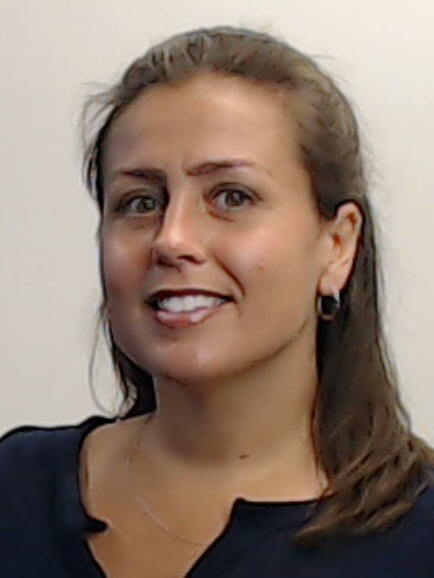 Social Media Marketing Specialist
A graduate of Mississippi State University with a degree in marketing, Mary Helen manages KF Strategies' presence on social media. Her mission is to share the KF Strategies difference on our social channels and connect with our followers.
Mary Helen and Kimberley met through Maddie, Kimberley's daughter, who also attended MSU. Kimberley was instantly attracted to Mary Helen's go-getter personality and excitement about marketing. Mary Helen says there is always something new to learn in the marketing field, and she enjoys researching new SEO tactics.
In her spare time, she likes watching "The Last of Us" on HBO and spending time with her two cats. Mary Helen is originally from Corinth, Mississippi, home of the annual Slugburger Festival and the Historic Crossroads Museum.